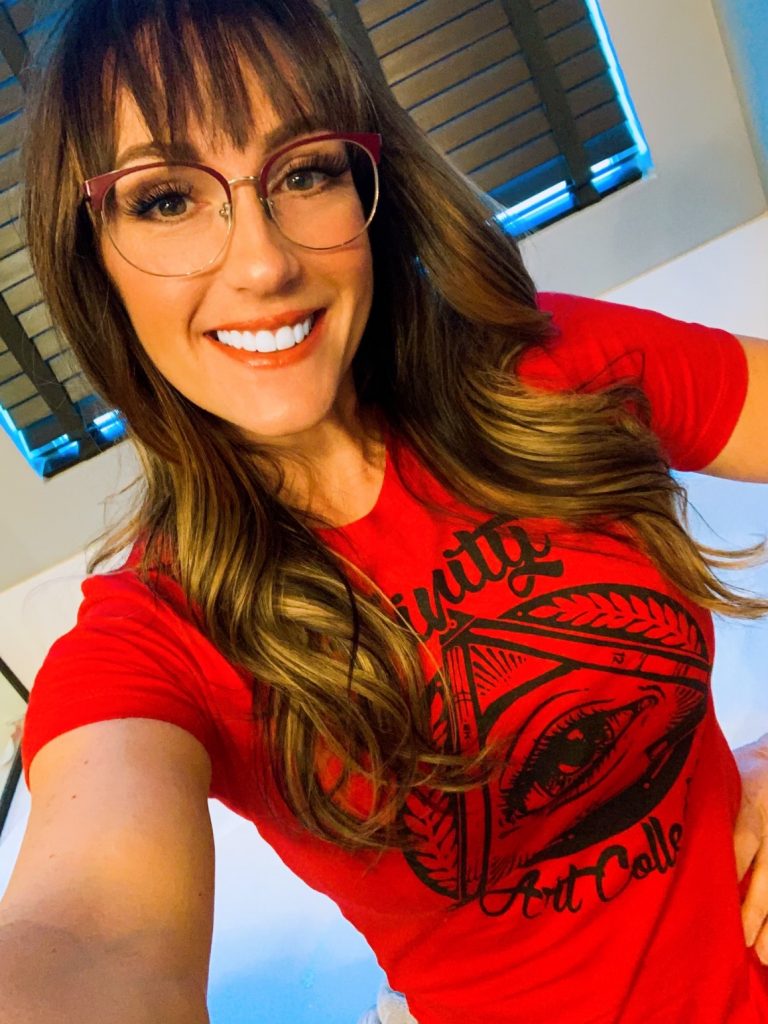 Originally from Utah where she attended the University of Utah on a painting scholarship. Trish moved to Tucson 14 years ago and is a proud wife and mother of 6! After establishing herself in Tucson as a fitness trainer, Trish decided she was ready to focus again on her art. After being tattooed by Aaron and meeting the Trinity team, she asked for the opportunity to apprentice and learn tattooing.
Trish jokingly says her apprenticeship has been a lot like working for the Dread Pirate Robert's, ending each day with a send-off from her mentor, Tony, with a "goodnight, sleep well, we'll most likely kill you in the morning."
She's survived and even thrived so far…
She will be ready to start her apprentice tattoos in the next few months and we will be sharing her progress here.
Email: trish@tac520.com
Instagram: @tattoo.trish